Download our apps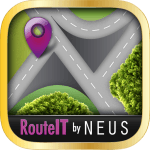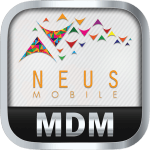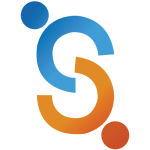 ---
Download and configuration of NEUS Mobile APN
Download NEUS Mobile APN, follow the steps below to use Neus Mobile data services.
Remember your device needs to be unlocked in order to enjoy our service.
1
Download Neus Mobile APN using Safari on your iPhone, once downloaded, install the configuration.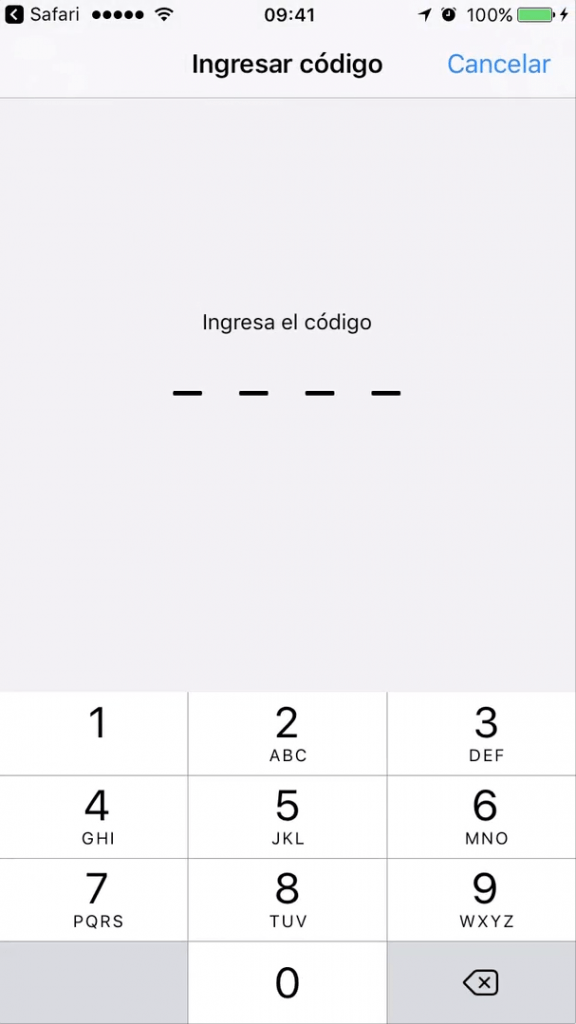 2
Type in the security code to authorize the APN settings on your device.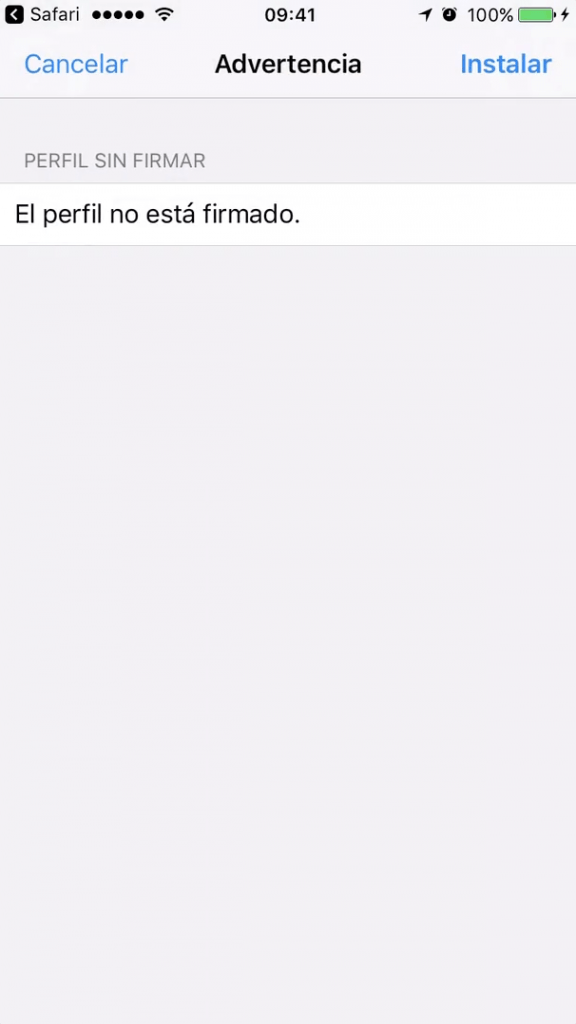 3
After you type the security code, click on install again. ¡You are now ready to browse with our data services on your iPhone!
4
If you wish to delete NEUS Mobile APN open Settings>General Settings>Profiles and select NEUS Mobile APN, click "delete profile" to finish.