Route-IT – Logistics Platform
¨RouteIt¨ is our full IoT project, aiming to small and medium size organizations dealing with the
pickup and delivery process anywhere in the world.
Our solution integrates:
1. Hardware: Rugged devices, like smart phones, tablets, payment terminal systems, etc.
Specially developed and designed to work with our applications, capacities and needs of our
customers.
2. APP: A mobile app that allows receives the daily workload and manages the full process of
pick-up and delivery of goods or services.
It has the ability to guide the user with voice command to the designed delivery schedule and
allows you to capture visits, comments, images and sales through the application via the app.
3. A powerful back end cloud server platform that integrates dynamic territory planning and
route design daily.
4. Our communication platform, specifically designed for M2M and optimized for logistic
services, we are handling the back and forth flow of data coming from our server to thousands
of rugged smartphones without losing a byte.
Our coverage network is the largest in the country.
5. Our WEB platform depicts the results of real time auditing of the full fleet globally. Times
and movements reports, by route, cedi, zone, region and country are generated automatically
with reliable information.
6. And our powerful engine of business analytics, dashboards and real time reports that
provide information regarding the whole operating process of the users.
Download our apps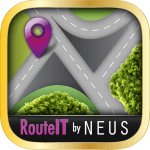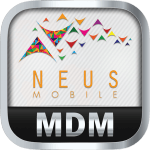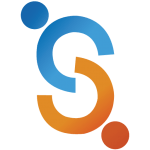 ---
Download and configuration of NEUS Mobile APN
Download NEUS Mobile APN, follow the steps below to use Neus Mobile data services.
Remember your device needs to be unlocked in order to enjoy our service.
1
Download Neus Mobile APN using Safari on your iPhone, once downloaded, install the configuration.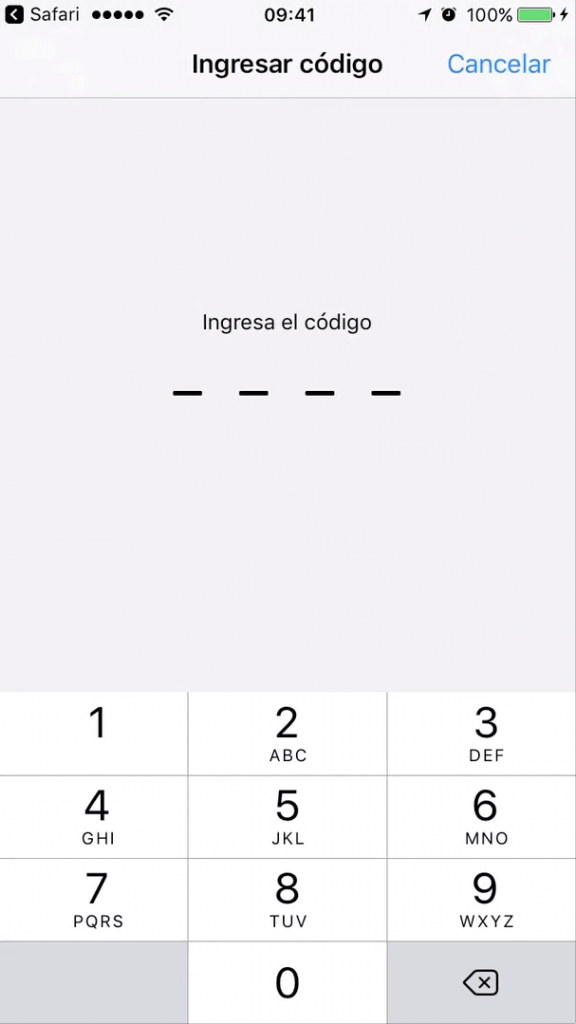 2
Type in the security code to authorize the APN settings on your device.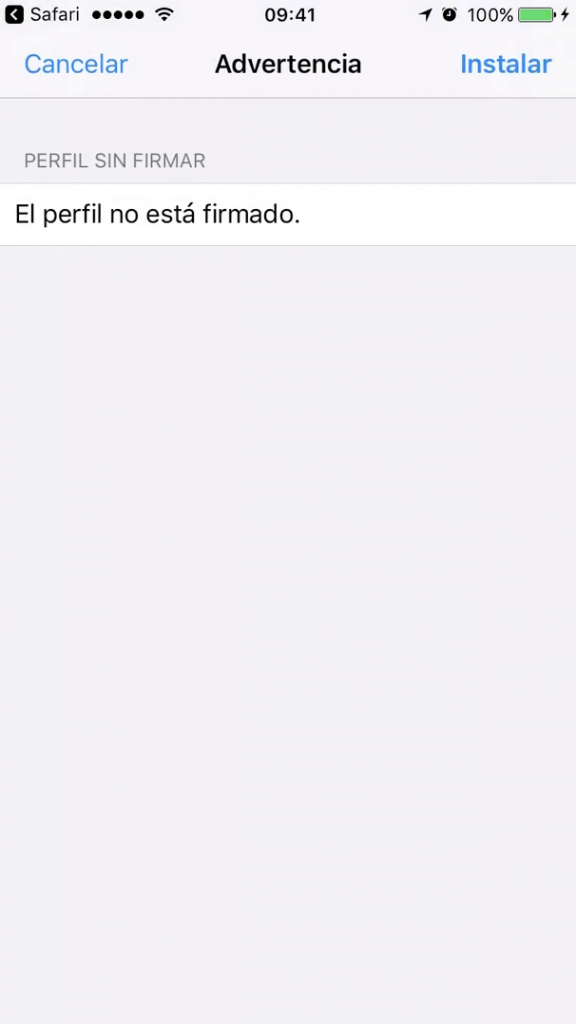 3
After you type the security code, click on install again. ¡You are now ready to browse with our data services on your iPhone!
4
If you wish to delete NEUS Mobile APN open Settings>General Settings>Profiles and select NEUS Mobile APN, click "delete profile" to finish.