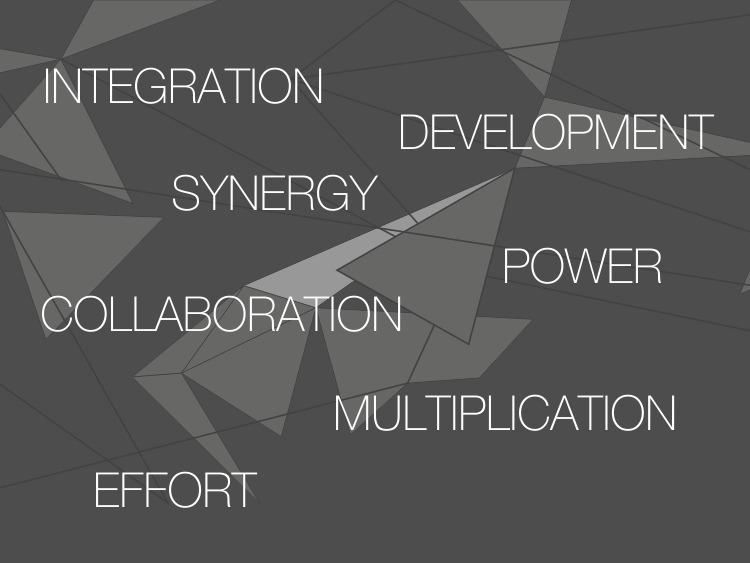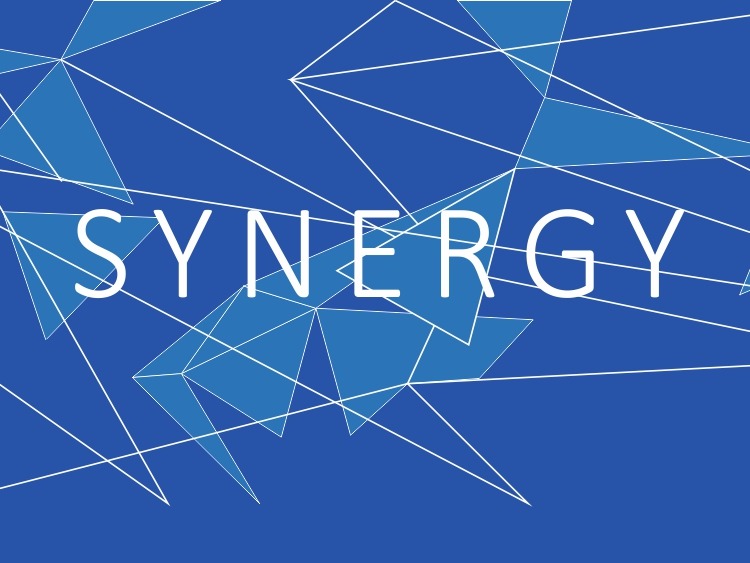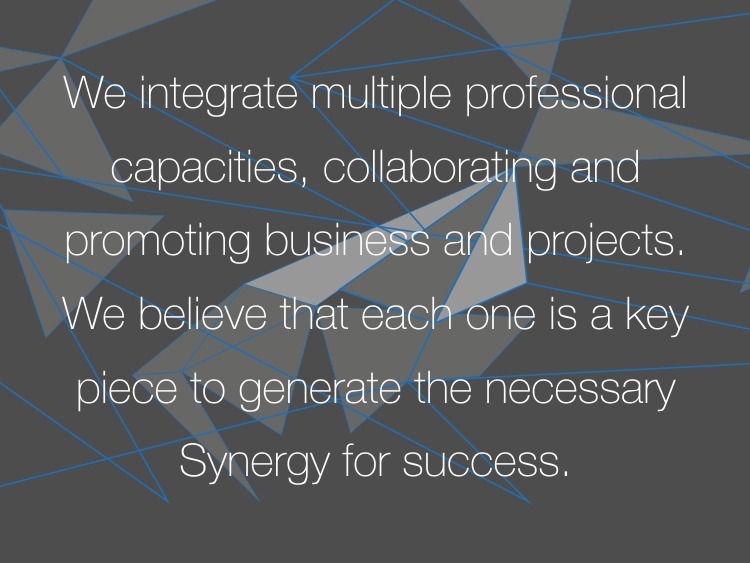 If you want to be part of the technological change produced by Neus Mobile sign up now.
If you are an IoT Developer or Programmer, do not miss this opportunity.
Be part of the community that will change the way of living in cities.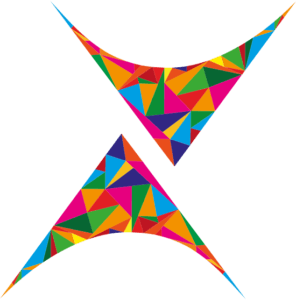 Companies, startups and professionals
Applications and System integration

To guarantee our Partner's success we have created a program dedicated to help optimize startups all around the world.
Neus Mobile is partner with the best software solutions suppliers, with the cloud we will provide all necessary components for IoT, M2M, and smartcities to maximize your expanding goals in the  less time possible.

If you want to discover the advantages we offer  with the cloud,  come on and join us.
Thank you for your interest in Neus Mobile platform.
We appreciate taking the time to explore. Before we start, we need a few details from you and your company