Partner
You want to be part of the technological change produced by NeusMobile sign up now.
If you are an IoT Developer or Programmer, do not miss this opportunity.
Be part of the community that will change the way of living in cities.
To ensure the maximum success of all our partners, we created a program dedicated to new companies from around the world to help them grow.
NeusMobile has partnered with the best providers of software solutions in the cloud to offer all the necessary components to implement the Internet of Things (IoT), machine to machine (M2M) projects or smart cities with a minimum time of commercialization. If you are interested in becoming a cloud partner, discover all the advantages of joining us.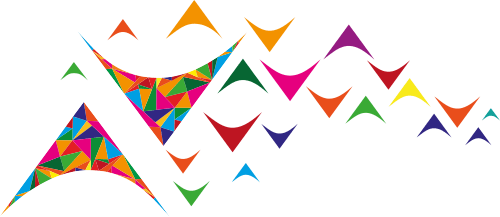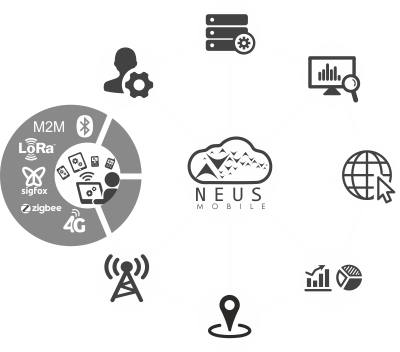 Neus mobile
Do you want to share information about your projects and developments, or do you need technical help about software or hardware? We have a technical team that will help make your work a reality.
Registration Form